DMK
DMK's unique alkalizing treatment that swells, softens and desquamates skin cells and stubborn skin conditions.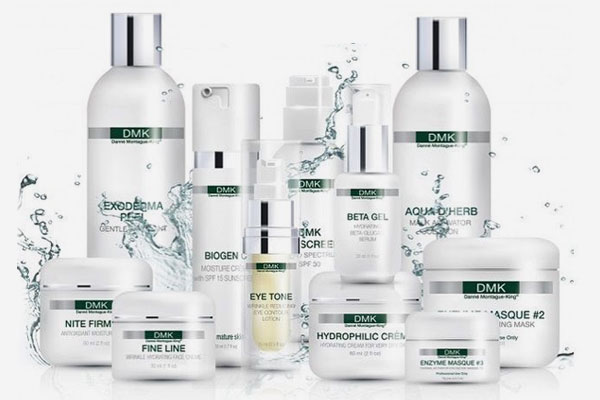 Skinstitut
Skinstitut products are a sophisticated approach to skin care that feature proven ingredients to maximise results.
Mesoestetic
Combining everyday home care and professional treatments results in more visible and longer-lasting results.
Laser Hair Removal
Laser hair removal is the best available option to eliminate unwanted facial and body hair so you don't have to worry about waxing or shaving ever again!
Skin Treatments
Our extensive range of non-invasive skin treatments are administered by qualified practitioners who balance enhancing beauty with maintaining a natural appearance.
Body Sculpting
Non Surgical Fat Reduction – SculpSure® – offers some distinct advantages over the other types of non-invasive fat reduction methods available today.